Knowledge Management.
Systematically capture, develop, share and effectively use organizational knowledge by integrating  qualitative and quantitative information and creating institutional memory.
Evidence Based Analysis.
Analysts can share insights without losing their own work. The result is a version-controlled knowledgebase that represents the accumulated insights of an organization's users, turning their analyses into data that can be further leveraged by the enterprise.
Precedence Reports.
StakeWare models stakeholder data as a flexibly specified graph of  interactions and relationships—real-world events like "community meetings" and "commitments," their relevant features, and the connections between them.
Narratives
The StakeWare data model, makes it possible to integrate many different kinds of analysis from many different sources into a coherent whole that reflects how an organization engages and interacts with their stakeholders on the key issues.
Drive Performance with Enterprise Modeling.
Managing multiple business units is tough — we want to help simplify the process. Create multiple knowledge models for classifying corporate issues, preview them before rollout, and continually optimize and balance the knowledgebase throughout the year.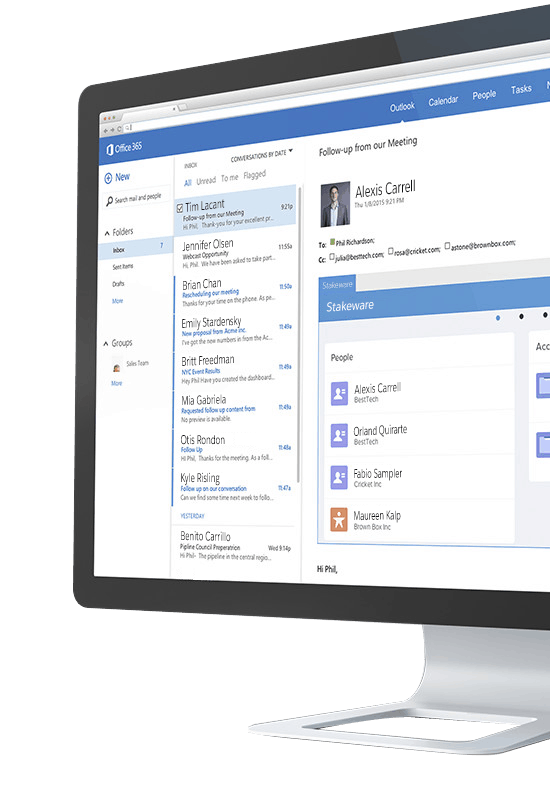 Get started with a free trial.
The best way to get to know StakeWare SRM is to get your hands on the actual product. The free trial also comes with unlimited access to our StakeWare Community, a group of engagement thought leaders sharing ideas about stakeholder engagement for CSR managers.

TRY FOR FREE
QUESTIONS? OUR REPS HAVE ANSWERS. 1-877-842-2341